---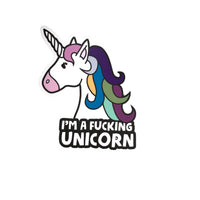 This sticker is really cute.
The sticker is bigger than I expected, but still small enough to fit on my water bottle which was the goal. My package arrived quicker than I expected; I'm thinking if I were to buy a few pins for Christmas they'd arrive on time. (:
NO I AM!
Now I'm easier to see what the sparkly pin thanks Kevin!
Awesome pin!
Great detail, and fast shipping.